It's been an up-and-down start to the season for Raptors first-round selection Jonas Valanciunas with Lietuvos Rytas, which is more than understandable given his young age of 19 and sporadic playing time. But the big man has recently turned it up a notch over the course of the last seven days in Lithuanian league play.
It started with a 14-point, 14-rebound, two block performance in a 102-68 win over Juventus in 22 minutes of work. Somewhat uncharacteristically, he did so with a somewhat off shooting night from the floor where he went "just" six-for-14.
Next up was an much more efficient performance in a 107-55 rout over Naglis on Wednesday, which saw Valanciunas score 22 points (8-10 FGM-A, 6-6 FTM-A), with 11 rebounds, two assists and two blocks in 24 minutes.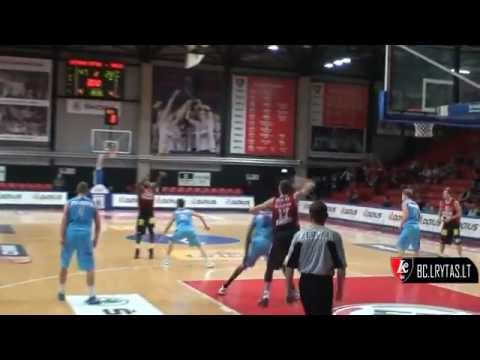 Jonas most recently posted another strong performance against Sakalai. He hit all seven of his field goal tries (love that hook shot!), knocked down five of seven from the stripe and hauled in six rebounds. The kicker? He did it in an astounding 13 minutes of work.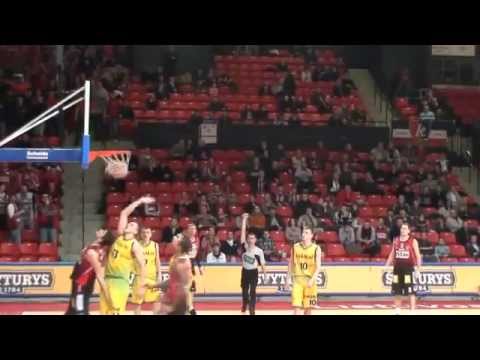 Granted, his three opponents during this stretch find themselves eighth, eleventh and ninth respectively among the 12 teams in the LKL, but Valanciunas is clearly taking advantage of his opportunities of late.
Next week, the competition gets decidedly tougher with two VTB United League matchups, featuring the best club teams of Eastern and Northern Europe, along with a game against Sonny Weems and Zalgiris, who sit second behind Rytas in LKL play.