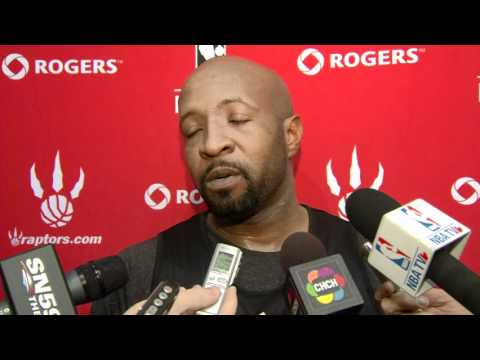 I missed posting this Monday, but if first impressions count for anything, then back-up point guard Anthony Carter seems destined to enter the pantheon of Raptors fan favourites. With defence seemingly a part of his DNA (count the references in the above clip) and some snarl that's been in short supply around these parts, the vocal vet should bring a presence that will serve as a natural extension of what Dwane Casey wants to see on the floor.
"I'm your friend on the court, but off the court I don't have to see you. So I'm going to yell at you, I'm going to do what I've got to do and you do the same thing to me. Off the court, I don't have to hang out with you, I can go back to my place. But when we come into this gym? We're going to get the job done and then you go your way and I'll go my way."
Yeah,  don't expect Carter to be applying for membership with the "Young Onez" any time soon.
But this signing seems like a perfect match between a player Casey has said is interested in coaching and a young core needing as much reinforcement as it can handle on the defensive end.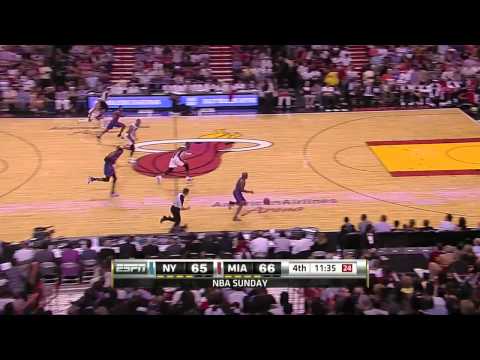 What are your thoughts on the addition of Carter?