From Cali to Canada, DeMar DeRozan is one of fifteen all-time NBA players who's hoop dreams began in parks in Compton, LA. Fellow Compton kid, Kendrick Lamar said he probably crossed paths with DeMar in one of those parks shooting hoops before life changed for the both of them.


Basketball and music collided in this Slam Online hoops and hip-hop tell all with DeMar and Kendrick.


In various interviews, they both credit their crafts of basketball and music for keeping them focused on the good road when things around them were a bit blurred.
Last time they crossed paths, DeMar made the trip to the Big Easy from T.Dot for All Star Weekend and K.Dot took to the stage Saturday Night in the same setting.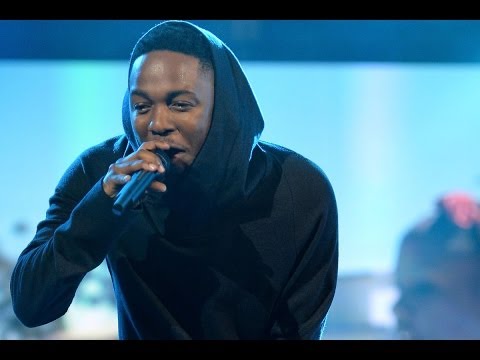 MOBILE USERS CLICK HERE
Kendrick is currently performing with fellow Universal Music artist Eminem on his Rapture tour in Australia and Toronto is happy to have DeMar 'Comp10′ DeRozan right where he is.
Your chance to combine basketball and music lies right here thanks to Universal Music.