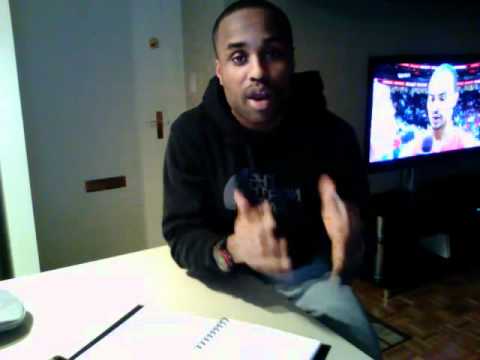 You can count Sunday's convincing road win against the Nets as a high point in a season that's bound to filled with more than a few peaks and valleys.
Whether it was winning without Andrea Bargnani and Leandro Barbosa, the reconfigured starting five, a possible breakout game for DeMar DeRozan or finishing a lengthy trip with a winning record, you had plenty to say about it in our nightly #RTZ chat on Twitter.
Top 10 #RTZ tweets – Raptors @ Nets
@jonathansunio: I'm liking the smaller lineup for the #Raptors. They are quicker and have more options offensively against the #Nets.
@RyanOnBoard: Johnson & Johnson happy for free advertising with that WIDE open look for James to Amir for dunk.
@rorybarrs:  Casey's lineup change markedly improved the #Raptors first quarter performance. It's the #Nets, but still.
@_SantosJay: Raptors playing with extreme confidence ! Great to see the hard work their putting in.
@loveofthegame10: Bayless defence tonight on one of the best point guards in the league in D Will tonight has been outstanding!
@Robjohnso: Team playing unselfish basketball. I'm liking the Calderon and Bayless chemistry.
@JLew1050: The #Raptors starting SF (DeMar DeRozan) looks awesome tonight, much better than their old starting SG (DeMar DeRozan)
@jwalk11: Raptors holding New Jersey to 53 pts through 3quarters… 12mins let's finish strong
@yeeitslanz: Derozan playing like I have been waiting for him to play, aggressive!
@KellyRKip: Huge game for the raptors! First time going 3/5 on the road since 2001. Congrats @DeMar_DeRozan for an amazing game!!
– Natasha Alibhai (@rtzfans)
Follow the @raptors on Twitter and join in the chat on game nights using #RTZ