A new season brings new faces. New names splashed from shoulder to shoulder. That has definitely been the story here in Raps Nation for the past few. And some of those players reppin' the claw are new to fans and also new to the whirlwind of the NBA. Ladies and 'gents, our rookies.
The team has always taken care of them with warm welcomes and gifts to make them feel right at home as they tackle new grounds. To gently ease them into the mighty spotlight of the big bad NBA. To take judging eyes off of them as they walk into new arenas and meet the swarms of over friendly media postgame.
I mean, I hardly noticed Jonas here.
They even kindly install protective gear in their SUVs to avoid bumps and bruises on their post practice commute home.
Reggie Evans Pranks Rookie Ed Davis from TORAPTORScom on Vimeo.
And next week training camp commences and the court gets scuffed up from fresh treads and Dora the Explorer backpacks are sold out in the city once again.
Oh, rookie initiation. It's a fun thing, isn't it? The social media realm blew up a little too late to take us back to the hazy hazing beginnings but I've still got some gold to throw at you on this nostalgic kind of day.
Let's laugh 'cause it feels good.
Cue Drakes 'Started from the Bottom':
For alot of rookies it's their first extended stay in Canada. The basics were taught back in '05.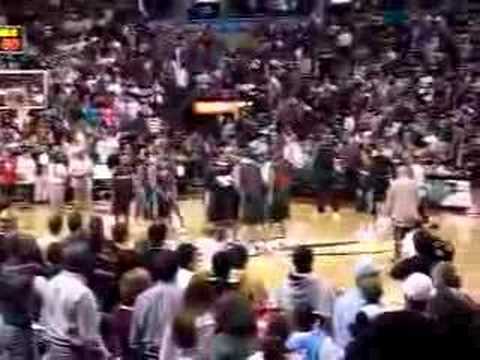 De ja vu in '07 with a part B…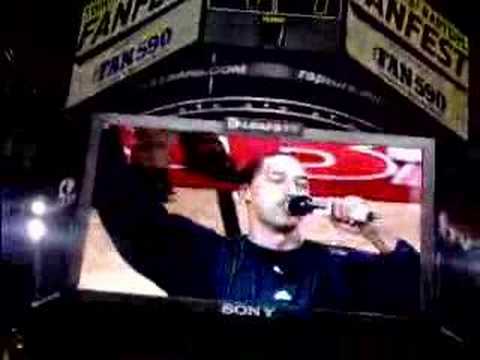 And as we countdown to Halifax I wonder what this year will bring…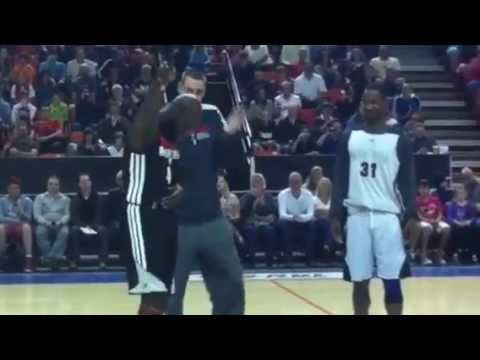 Rookie warning: If you break your rookie expectation pact well, it will be noted.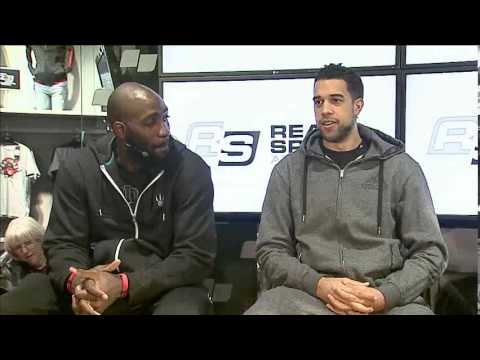 Hey, at least you've got a buddy to sit with on the plane. This team has jokes all season though. (Did you see Amir, Quincy and Aaron's instagram feeds last night?) Follow them in the social spectrum for some let loose moments as we gear up to the start of another annual rite of passage.