From record-breaking performances to gritty comebacks, the Toronto Raptors have grabbed the respected the attention of NBA family, fans and followers this season. And to top it off, three well deserving hustlers on Canada's hardwood are packing their bags for the Big Easy, or as Terrence put it…
I'm going to New Orleans, baby! So excited to take flight in the NBA #SpriteSlam Dunk Contest this year. Get ready for a show on Feb.15!

— Terrence Ross (@T_DotFlight31) February 7, 2014
With the presence of three players at All Star 2014, it's the biggest statement on one of the biggest weekends on the league calendar since 2008. That season, Toronto had four players back their bags for, yes, the Big Easy. It was the first time New Orleans had hosted the weekend spectacle. Toronto was reported the other contender as host city but withdrew their bid.
The weekend warriors in New Orleans in '08 were the following:
Chris Bosh: An Eastern Conference reserve, CB4 ended up starting in place of an injured Kevin Garnett. It was his third appearance in an All Star battle, finishing the game with 14 points and seven rebounds. And who can forget his '08 All Star pitch: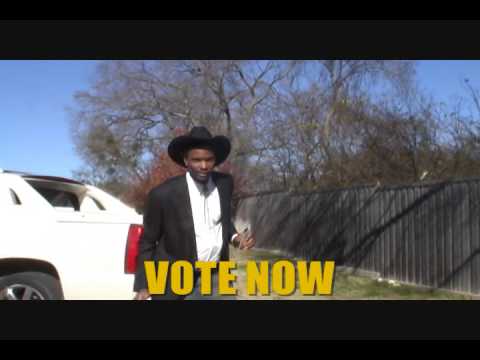 Mobile Users Click Here
Andrea Bargnani: A rookie in '07 and a sophomore in '08, Andrea took to the court in the Rookie Challenge Game.
Jamario Moon: Playing against teammate Andrea Bargnani in the Rookie Challenge Game, Moon scored 13 points in his All-Star debut. He continued to shine in the Slam Dunk Showcase, finishing behind winner Dwight Howard and 2007 defending champion Gerald Green, during the year the 'fan vote' was introduced.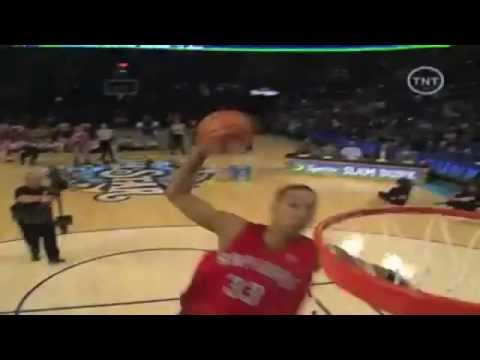 Mobile Users Click Here
Jason Kapono: Kapono defended his title in the 3-Point Shootout, becoming the first player to win two years in a row since former Raptor Peja Stojakovic in '02/'03 when he played for the Kings.
Mobile Users Click Here
Best of luck to DeMar, Terrence and Jonas as they continue to shine amongst some of the biggest names in the NBA.