Not going to lie, the #letrossdunk movement felt sort of hollow with the rookie expressing a lack of interest in NBA's Slam Dunk Contest a few weeks back.
… and then I saw this post-game Friday.
So the push continues and Ross certainly built on his jaw-dropping credentials in Friday's win over the Magic. You saw a serious candidate for putback of the year and then a little style as the rook busts out the full windmill on a breakaway.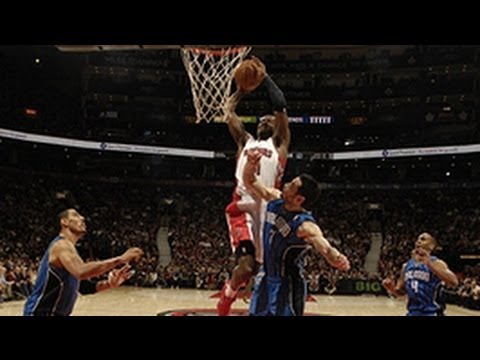 His thought process on the build up to that spectacular slam?
"I was thinking don't let your knee give out," Ross said post-game. "Make sure you're going to make it, because if you miss it, it's going to be embarrassing."